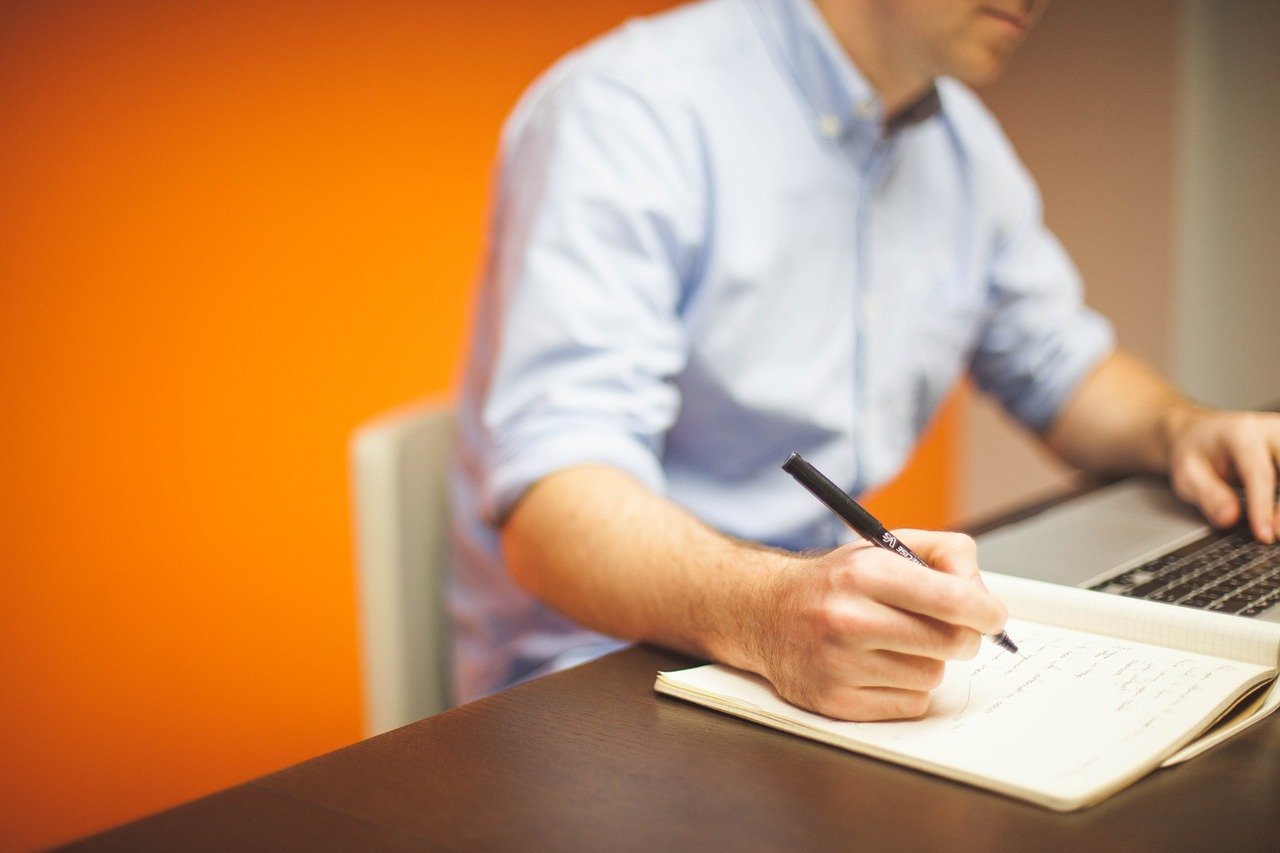 The year 2020 has given many businesses an ultimatum to either adapt or fail. With the COVID-19 pandemic and regulations set in place by authorities regarding social distancing practices, many business' have been forced to operate almost entirely in an online remote setting. However, to do this successfully, certain technological mechanisms need to be implemented to make the move from in-office to in-home work far less jarring.
So, how can you prepare your business for the workplace environment of the future and help the transition from in-office to in-home work? Consider some of the following tips that can make the transition smoother.
Establish an Online Presence
Now more than ever, its important to ensure your business has a strong and established online presence. The first step in this process is to have a website that is personalized for your business in its design, content and contact/purchase mechanisms that make the transition from in-store to online browsing/communication as seamless as possible for your customer. Resilient IT can help you do just that with our offered web design and SEO service that can not only help you build the perfect website for your business but also optimize your search engine results ensuring that you get the traffic you need.
The Future is in the Cloud
Make the shift to cloud based services like Microsoft's Office 365 platform which will allow for increased collaboration with your teams and remote access to important documents, spreadsheets and presentations. Each year, it becomes more clear that the future of IT is moving away from on-site professionals working with in-house servers and more towards secure cloud-based IT solutions that Resilient IT can deploy to help bring your business to the bleeding-edge of what technology has to offer.
Secure Connection to Sensitive Information
Still have secure PC infrastructure that your teams need to connect to from their homes? Whether it's private files or specific programs due to licensing restrictions, Secure Connect from Resilient IT can help you connect to your workstation from anywhere in a secure manner without disruption to your company's daily operations.
As your dedicated IT professional, Resilient IT can set up all the infrastructure your business needs to support your newly remote teams, keep your information secure, and protect your business for any unplanned down time. Reach out to us for a free consultation about your business' IT needs today.