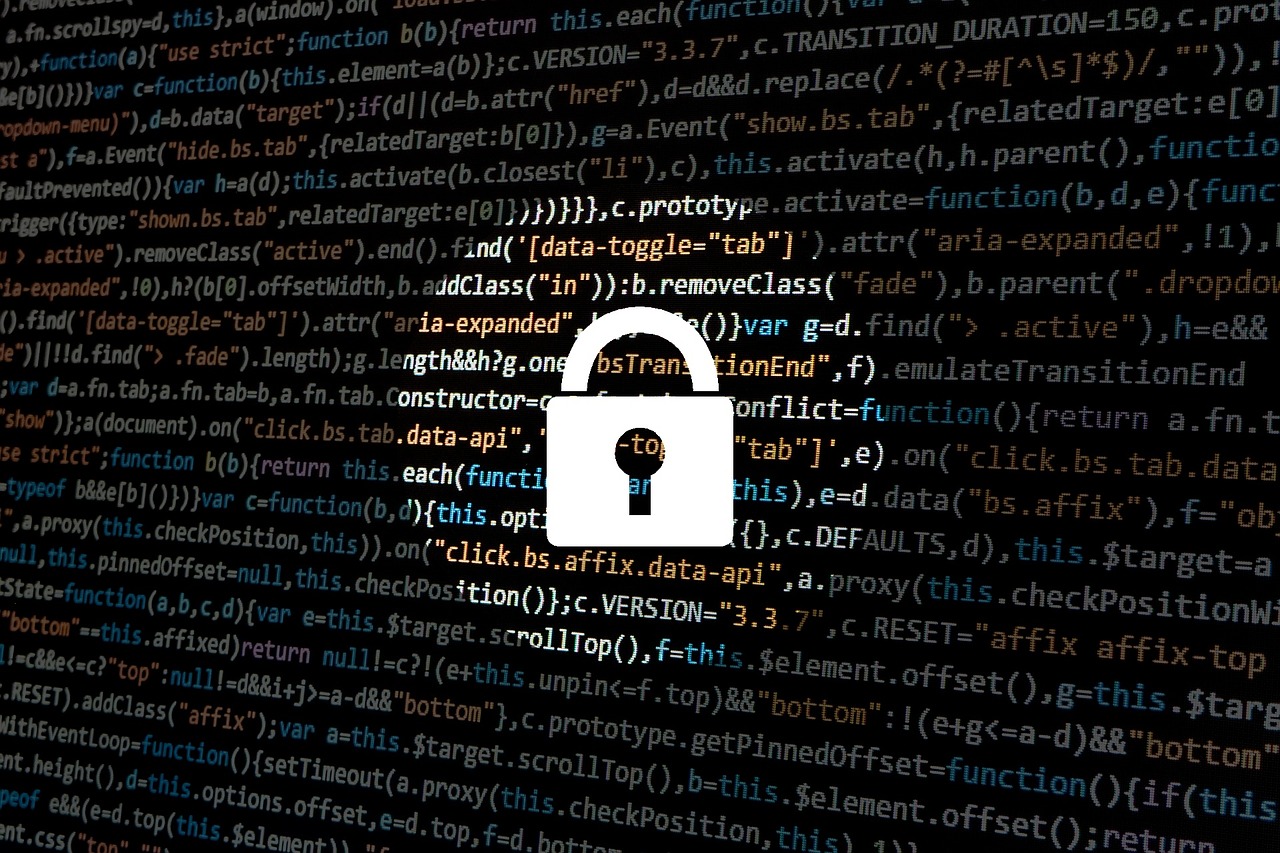 When it comes to your company's data and how your business operates, it's important to consider every aspect of your operation because choosing an outsourced IT security provider can be confusing. The differences between an MDR and MSP might seem subtle at first, but those minor disparities could make all the difference when your company's security is being threatened.
What's the Difference?
Managed Service Providers (MSPs) manage your company's IT infrastructure, end-user systems and other online data remotely that quickly allows them to prevent malicious malware, email compromises and other hacks into your company's internal workings. Generally more cost effective than hiring a dedicated team of onsite IT staff, advances in cloud computing have also made it so businesses doesn't require having a physical server on site if they don't want to.
MDRs, or Managed Detection and Response services, are IT companies that actively search for and respond to security threats against their clients. Generally the cyber attacks they are looking to prevent are larger scale incidents against companies that have a lot to lose or under constant threat of security breaches. MDRs also involve a human element and provide their customers access to their pool of security researchers and engineers, who are responsible for monitoring networks, analyzing incidents and responding to security cases.
Defence vs. Offence
Depending on the type of business being operated, the type of information they work with and the volume, they could most likely benefit from a MSP and an MDR. Does your business work customer data and databases? Maybe an MSP is the answer for protecting clients from phishing and spoofing scams. Does you business work with currencies and sensitive information? Maybe a MDR is the solution for actively searching for and neutralizing cybersecurity threats.
At Resilient IT, our goal is to prevent security disorder. Our staff are trained at all levels to help our team work together to prevent and identify cyber attacks by monitoring, logging and analyzing data to keep our client's best interests at heart. Reach out to us for a consultation about your business' IT needs today.