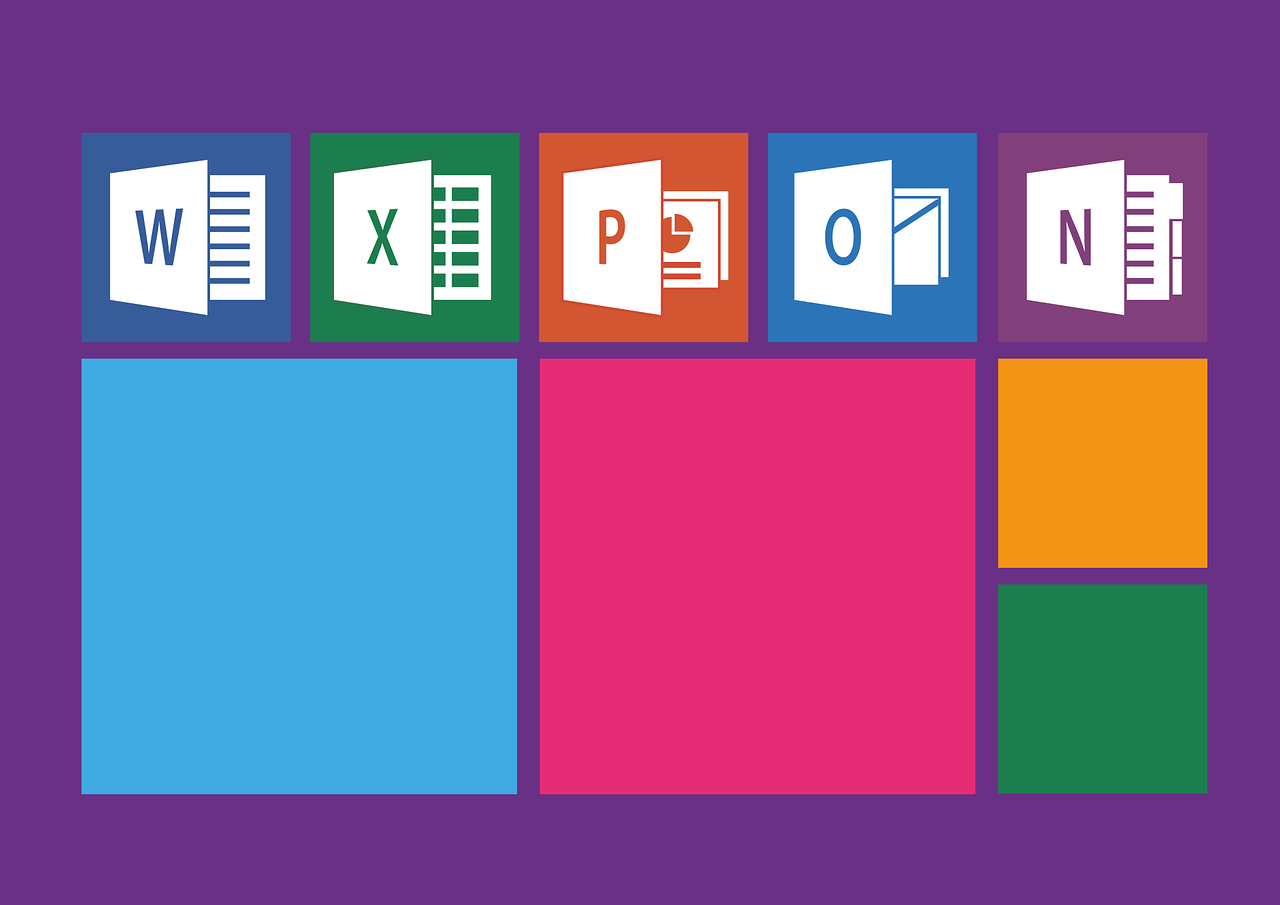 Microsoft Office 365 is a powerful collection of tools that can be easily leveraged and implemented by businesses looking to save time, money, provide remote working options for their employees and grow.
Hosted on Microsoft's cloud network, users can easily work together and access files from anywhere they are located just by signing into their account and can be integrated into your business with ease by Resilient IT. The ease of collaboration that the office suite offers benefits productivity both in and out of the workplace. Aside from the inclusion of all of Microsoft's core products, like Word and Powerpoint, Office 365 also includes OneDrive for Business, SharePoint Online and Exchange Online.
Not convinced yet? Check out 3 more reasons why you should consider migrating your business over to Microsoft Office 365:
Save for the Better
The cloud-based nature of Microsoft Office 365 saves time and improves employee experience by removing the need for work to be done in the office. Furthermore, all employee applications can be standardized and updated in unison.
Growth Ready
Thanks to the office suite being hosted on Microsoft's cloud network, they offer unlimited storage space. For a growing business, the fewer barriers on your path to success, the better!
Work From Anywhere
With Microsoft Office 365, employees can access programs and files from anywhere they have internet access. Files can be viewed on various devices and changes are made in real-time to keep your team running without delay.
While all your info may be stored on the Microsoft cloud network that does not mean it's backed up for good. Resilient IT offers backup and recovery services to guarantee your data and files never go missing. Contact us today to talk Microsoft Office 365 and if it's the best fit for your business.