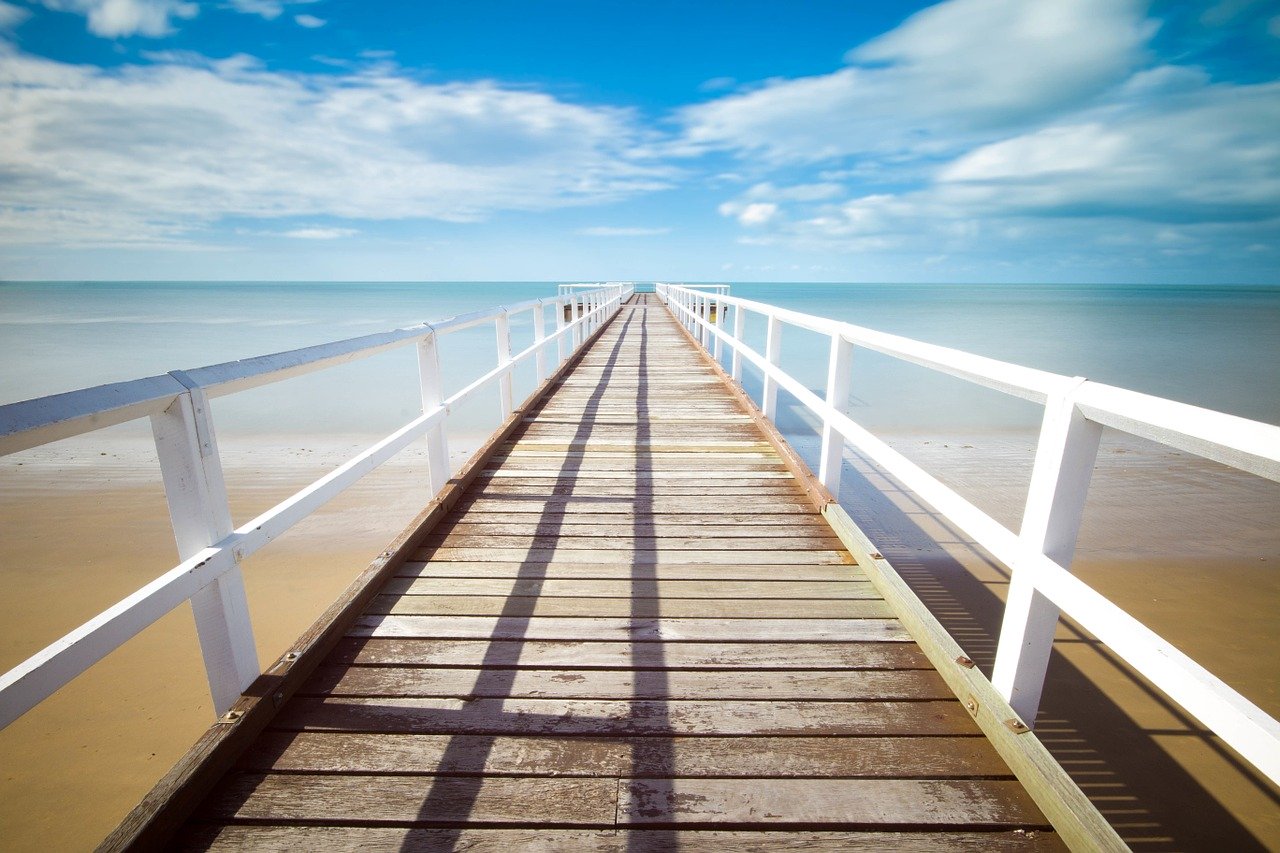 The COVID-19 global pandemic has changed the world for good in many ways including how many companies conduct their business. With the majority of the them transitioning from traditional offices to work from home situations, Managed Service Provider (MSP) companies around the world have transitioned to cloud based systems and have been working overtime to help their clients stay up and running.
At Resilient IT, we've always embraced the future of cloud computing and have rounded up a few reasons why businesses should too.
Fast Access
As more and more organizations are moving to remote means of conducting business, MSPs have modified their framework to embrace the advantages of operating in the cloud. Allowing MSPs to virtually access IT environments gives them speedier troubleshooting ability which prevents clients from having to wait for on-premises care. This level of customer service saves time and money, allowing customers to keep their businesses running efficiently. 
The Changing Workplace
Years ago, as large corporations like Microsoft began expanding their interest in productivity software, it soon became obvious that on-premises IT technical service would eventually become obsolete. Now, as our world is making strides to recover from a global pandemic, companies all over the world are beginning to understand the value of safeguarding their IT needs on a cloud based platform. 
Evolving with the World
Giving your MSP access to your online IT environment will prevent the damaging repercussions that could spawn from events such as natural disasters and further pandemics that could greatly destroy companies who rely on on-premises servers. MSPs who have yet to adapt to the cloud would have no way of recovering your most precious and sensitive data if anything were to happen to the physical servers.
It's not just big business who are moving their IT requirements to Cloud based systems, but schools, retail outlets and even local and federal governments. Resilient IT continues to stand at the forefront of technology when it comes to the needs of their clients and their businesses; contact us today to find out how we can serve you.