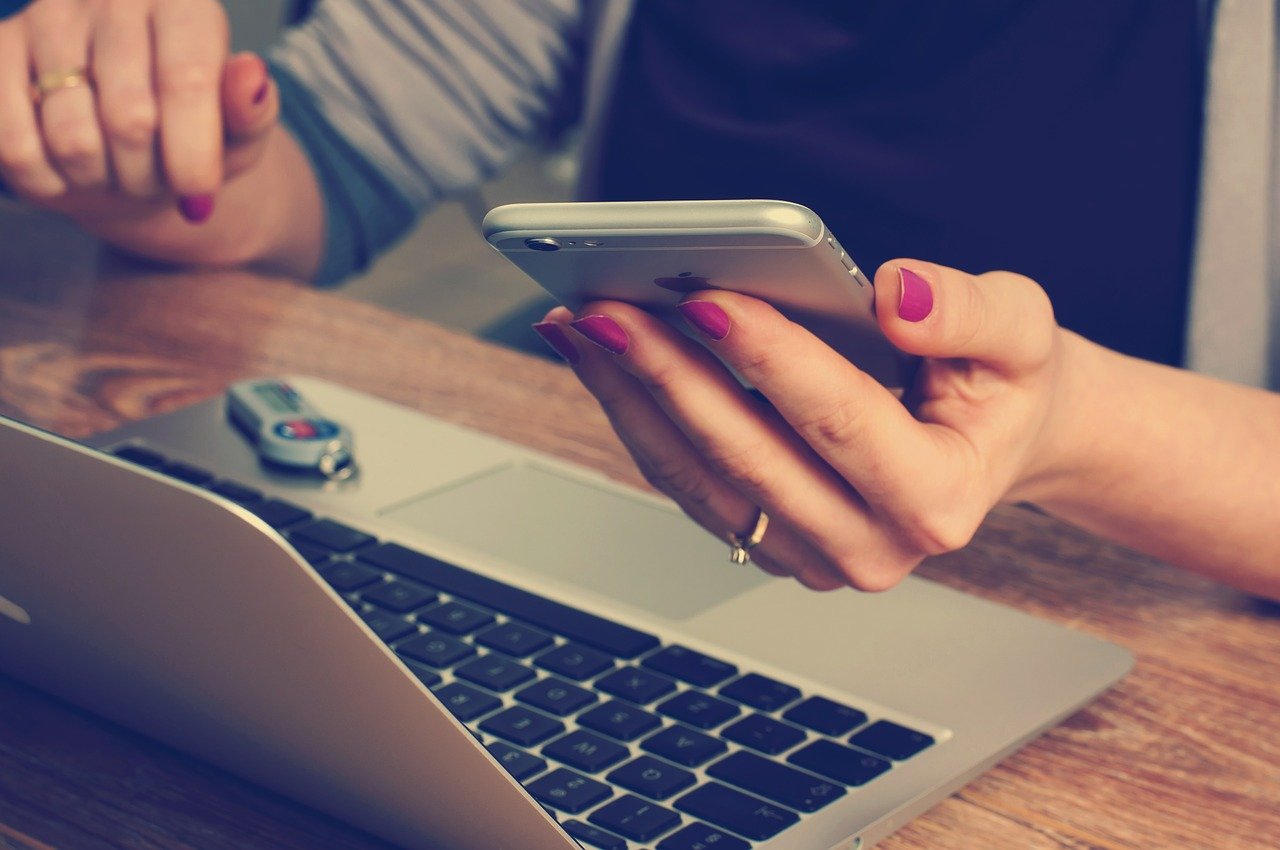 In an ever evolving online world where information and data is as valuable as tangible currency, many businesses rely on Managed Service Providers (MSPs) to manage their day to day IT platforms and other business assets.
Hiring a MSP organization, like Resilient IT, helps companies perform more efficiently without having to bring on outside employees to handle such tasks allowing more resources to be focused on a company's specific business practices. Because they've become so popular and usually manage multiple clients at one time, they've also become a breeding ground for calculated attacks with the ability to compromise and expose sensitive data for multiple business in a single invasion as reported on by the US Secret Service in June, 2020.
What are some of the consequences of an MSP attack?
An attack by a hacker on an MSP can include some or all of the following exposures:
Ransomware attacks

Malware used by cyber criminals to demand payment for the return of sensitive data.

Business Email Compromise (BEC) campaigns

The impersonation of individuals within an organization

Point-of-sale intrusions

Accessing credit card information from purchases at entertainment and hospitality retailers.

 
At Resilient IT, the security if your systems and data is our highest priority which is why we adhere to a number of internal policies that significantly decrease the possibility of a security breach including:
Having a well defined service level agreement
Ensuring remote administration tools are patched and up to date
Enforcing least privilege for access to resources
Having well defined security controls that comply with end users regulatory compliance
Performing annual data audits
Taking into consideration local, state, and federal data compliance standards
Proactively conducting cyber training and education programs for employees.
As an MSP customer, we recommend our clients to adhere to the following policies to aid in the prevention of hacks against their sensitive data:
Audit Service Level Agreements
Audit remote administration tools being utilized in your environment
Enforce two-factor authentication for all remote logins
Restrict administrative access during remote logins
Enforce least privilege for access to resources
Utilize a secure network and system infrastructure capable of meeting current security requirements.
Proactively conduct cyber training and education programs for employees.

 
Resilient IT will work alongside you and your company's needs to ensure data breaches of this magnitude are of no concern, and you can go about running your business carefree.