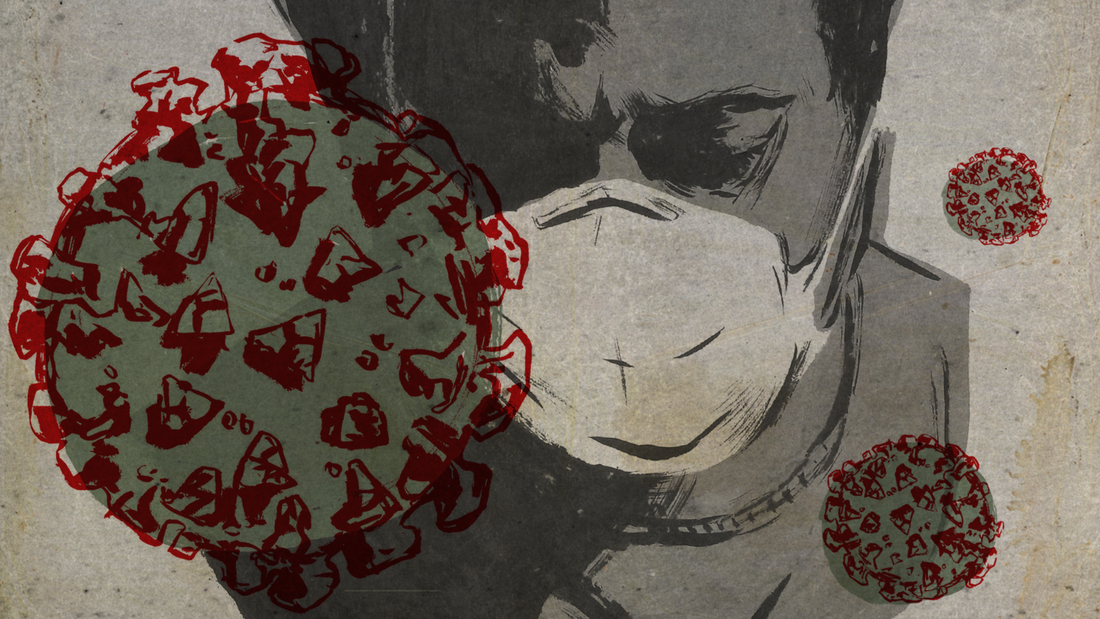 Due to the ongoing spread of the COVID-19 Coronavirus Pandemic, remote work and social distancing are on the tips of everyones tongues this week.
While it's impossible to expect the world to stop turning, now more than ever, it's important for people to reduce their own exposure to others for their own safety. Whether there is a remote work policy in place at your place of business or not, Resilient IT has some tips and solutions to make working easy and safe for everyone:
Screen Connect is a remote service by Resilient IT that enables staff to securely connect remotely from any workstation to their office workstation. This can all be done remotely without any disruption to your daily operations.
Consider synching your working files to a cloud based storage system like Google Drive, Dropbox or Box. Outside of remote work, many of these programs allow multiple users to work on the same document simultaneously which makes collaboration between teams very easy.
Choose to practice social distancing to limit the exposure and the risk of spreading COVID-19 within your community even if you aren't experiencing any symptoms personally.
Wash your hands often and refrain from touching your eyes, nose and mouth.
Keep up to date with the Public Health Agency of Canada and the World Health Organization to ensure you and your staff take every precaution necessary to stay healthy in these trying times
Schedule a call with one of the Resilient IT technicians to learn more about Screen Connect and other remote work solutions.