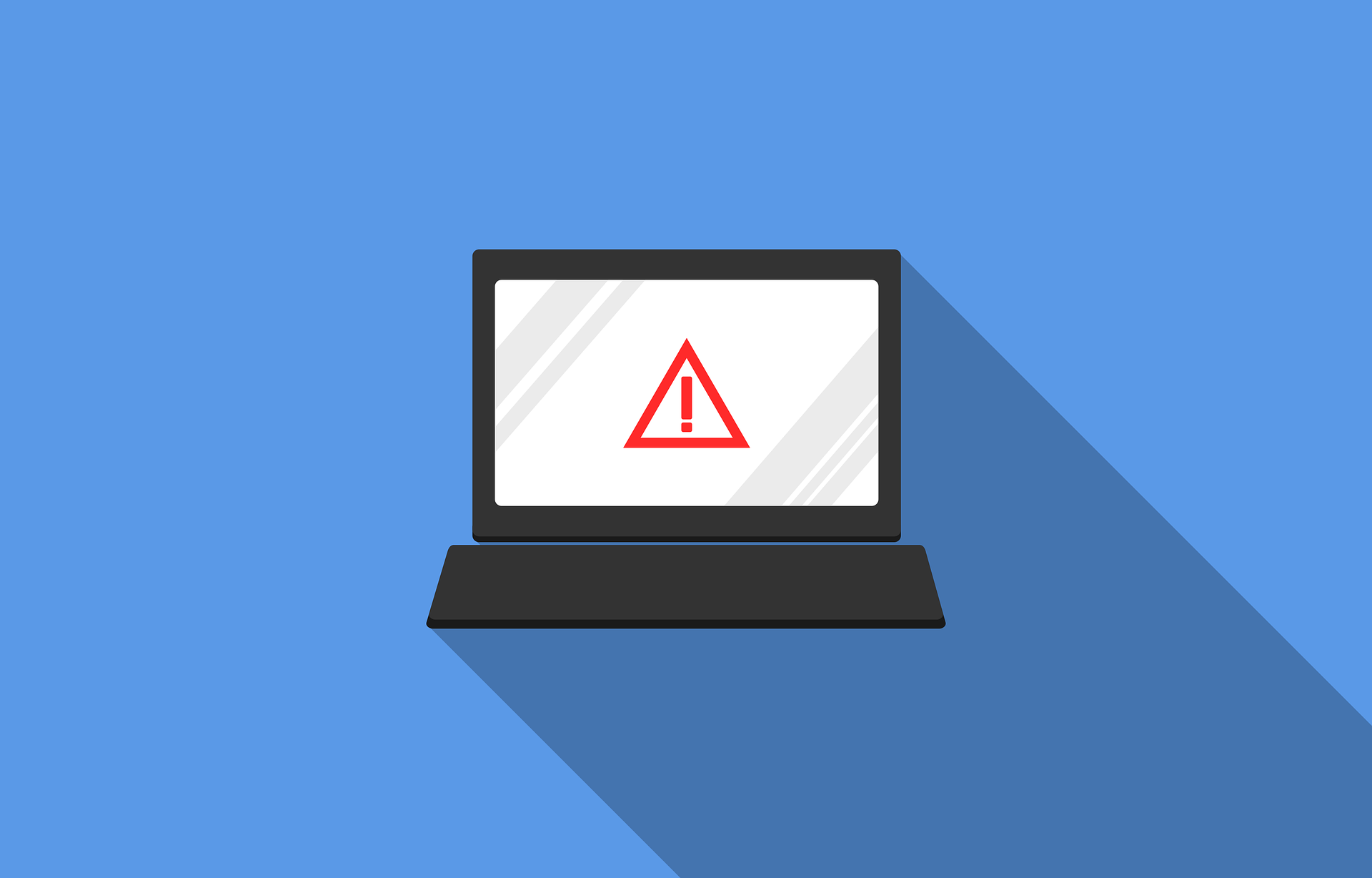 Trojan viruses can be detrimental to any business which makes understanding what they are, how they work and how to avoid downloading one essential knowledge for anyone.
Everyone remembers the historical story of the Trojan horse. Greek soldiers snuck their way into the city of Troy by using a hollow wooden horse as transportation and when night fell, they attacked. This exact concept perfectly describes the Trojan viruses. Hackers create these viruses and mask them inside seemingly regular programs; once downloaded, Trojan viruses integrate into your systems and give cybercriminals access to take control and spy on your activities. Often, a sign of a Trojan virus is files being modified or even deleted!
As of 2020 there are 6 main types of trojan viruses:
Trojan-Downloader. Once this type of Trojan gains access to your computer it will quickly begin installing additional malicious software.
Trojan-Dropper. This virus infects your computer by downloading malware which cannot be detected by traditional antivirus software.
Trojan-Ransom. Cybercriminals use these Trojans to encrypt data on your device and hold said data for ransom.
Trojan-Banker. One of the easiest ways to lose your banking information is through one of these viruses. Trojan-Bankers are developed to specifically target and steal your bank/credit information.
Trojan-Rootkits. These viruses are used by cybercriminals to gain access to your device and run undetected in the background.
Trojan-Backdoor. The most detrimental Trojan of them all allows full remote control of your device. These viruses are often used to infect groups of computers that can be used further for criminal activities
The easiest way to protect yourself from Trojan viruses is to know and understand the signs and be cautious in what you choose to download. Often these viruses come through unknown website downloads, email links or online advertisements. To truly protect yourself you will need to solidify your network's defences with a firewall, antivirus software and remote user control limits on sensitive applications. Trojan viruses are constantly evolving and the next big one might even be in development right now which makes it even more important to stay up to date with any news related to malicious viruses and the cybercriminals who create them.
In the need for a robust cybersecurity plan? Reach out to Resilient IT for solutions to all your business IT needs.