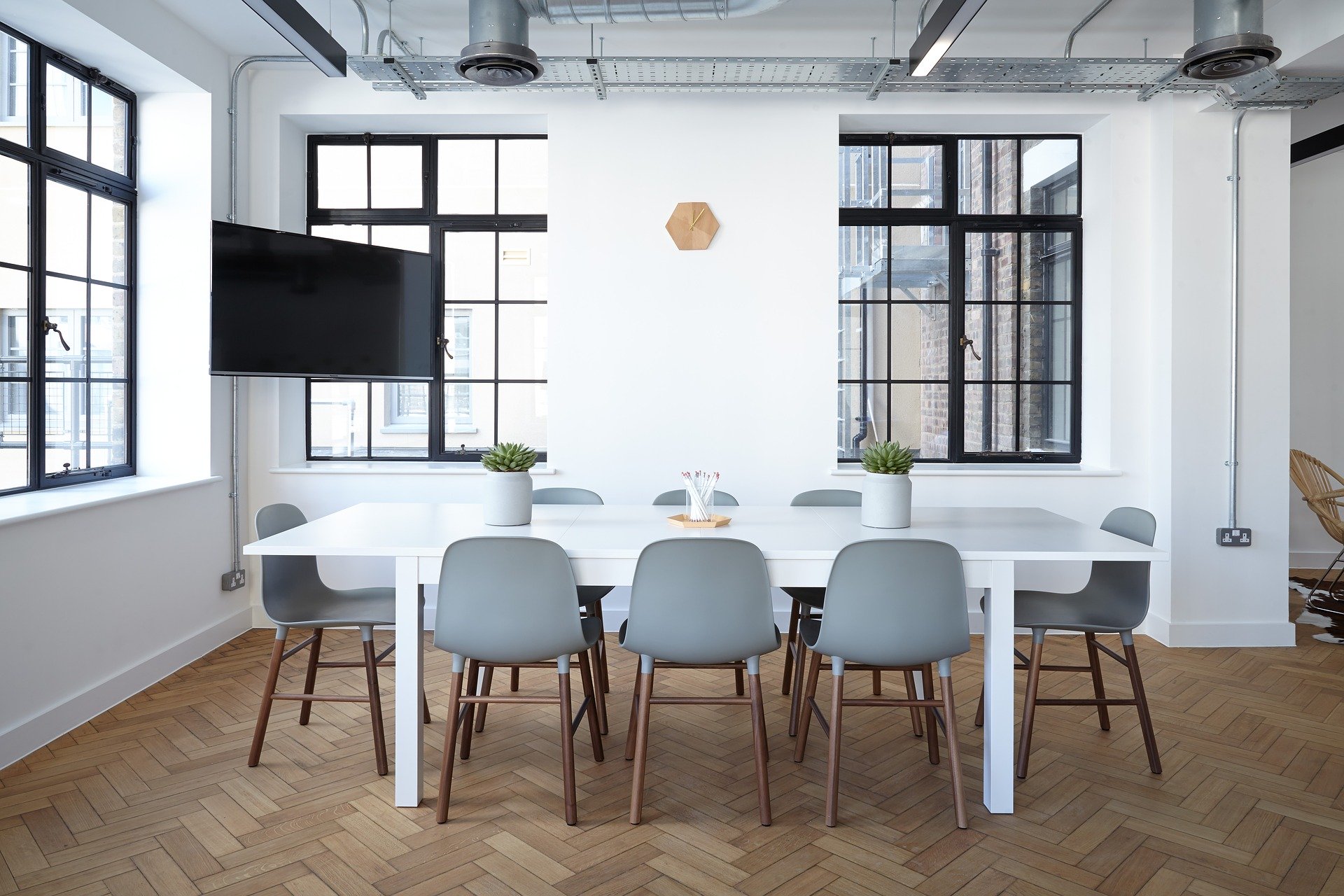 It has been almost three months since the COVID-19 coronavirus was declared an international pandemic and companies around the world had to move their staff quickly and safely to a work from home situation. Now with restrictions slowly being lifted, companies are starting to plan their transitions back to more of a traditional office set up with additional healthcare precautions. 
Because there isn't a vaccine solution for the coronavirus yet, it's important for companies to remain vigilant to protect their staff and address any concerns that may arise. Here we've highlighted 5 things managers can do to keep your workplace safe, and your employees confident:
1. Create a dedicated "Return to Office" team or administrator
Having a solid team or go-to person in place to handle all the return to office procedures guarantees clear communication and gives employees a dedicated source of information to reach out to with any questions or concerns.
2. Form a systematic "Return to Office" plan
Just as governments around the world are creating plans to slowly ease back into regular life, consider using phases to ease back into the office. Prioritizing employees who need to work from the office and managing what times people should arrive are two great places to start. Consider taking the extra step and administer a simple health screening, like a temperature check, before employees enter the office to help make them feel more comfortable. 
3. Encourage employees to stay home if they feel even the slightest of symptoms
Assuming your company has already been operating with remote staff, there is no reason to risk the health of your employees by asking them to return to the office too soon. If one of your team members has been in contact with someone who has COVID-19 or COVID-19-like symptoms, continue encouraging them to stay home and quarantine for 14 days as suggested by the government of Canada.
4. Establish a continued "Work From Home" policy
Because your company already have the systems in place, allow your employees to continue working from home for the time being if they so please. Giving your staff the option to continue working from home allows them to return to the office when they are comfortable and not feel like they're putting their health at risk.
5. Increase communication with employees
The most important step in returning to a more traditional office environment is overall communication between all staff. Employees will have questions and concerns as the company navigates their way through an unprecedented global health situation so as a manager, it's your job to address them. In this time of uncertainty, communication is the strongest tactic to build trust and a safe work environment for your team.
Need support with your remote work needs and MIT planning? Contact us at Resilient IT for a consultation!