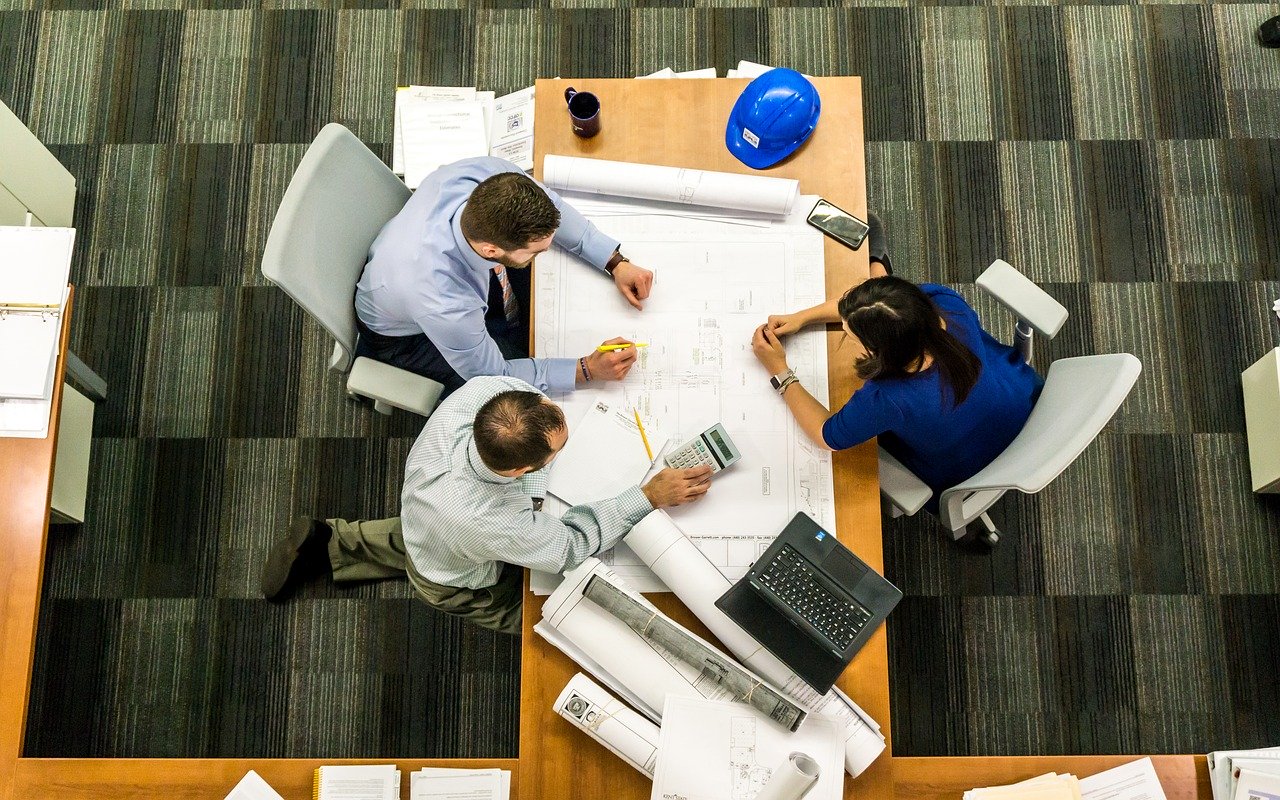 The COVID-19 pandemic has affected business architectures of all sizes, from small commercial business to large corporations forcing them to quickly adapt their IT solutions to meet this new landscape (Stats Canada reported that 4.6 million worked from home in July 2020). With many organizations planning to support remote work for the foreseeable future, this new normal in the workplace has made cybersecurity for these businesses more complex than ever before. In most cases, a complete redesign of a company's architecture is what's needed to make sure that all remote teams and database access points are supported and protected from threats.
Here are a few considerations to take into account when redesigning your company's IT architecture:
Proactively Recognizing Threats
As more companies make the switch over to a new digital workplace, one question remains at the forefront: How do we ensure the security of our data, communications, processes and keep "bad actors" at bay? Ensuring that your business is covered from a software and hardware perspective regarding security is essential while still maintaining ease of use for important applications and productivity tools. Resilient IT's professional consulting services can make sure you're using the right tools to protect not only your business but your customers as well.
The Answer is in the Cloud
Now could be the perfect time to move your workflow more towards the cloud. Cloud services like Microsoft's Azure and 365 platforms make working remotely with productivity tools and accessing files easier than they ever have been before. If you're looking to move more of your business' workflow to the cloud, Resilient IT can offer consulting and implementation solutions to help ease your transition.
Balance Between Security and Experience
When it comes to a business' IT infrastructure, it's aways tough to find the perfect balance between overall cybersecurity and the ease of user experience for team members; and the balancing act is going to be different for every  single company. And while it's tempting for IT to cut a few corners to make the end user experience better, it's never a good idea because it could end up opening up a vulnerability in the system putting the business in danger. This is why it's important to identify the priorities for each business and find the perfect unique balance between the two for said business prior to deployment.
Contact us at Resilient IT to learn more about how we can help you set up your business' IT infrastructure, connect your staff to the apps and tools they need to stay productive and protect both your data from exposure.