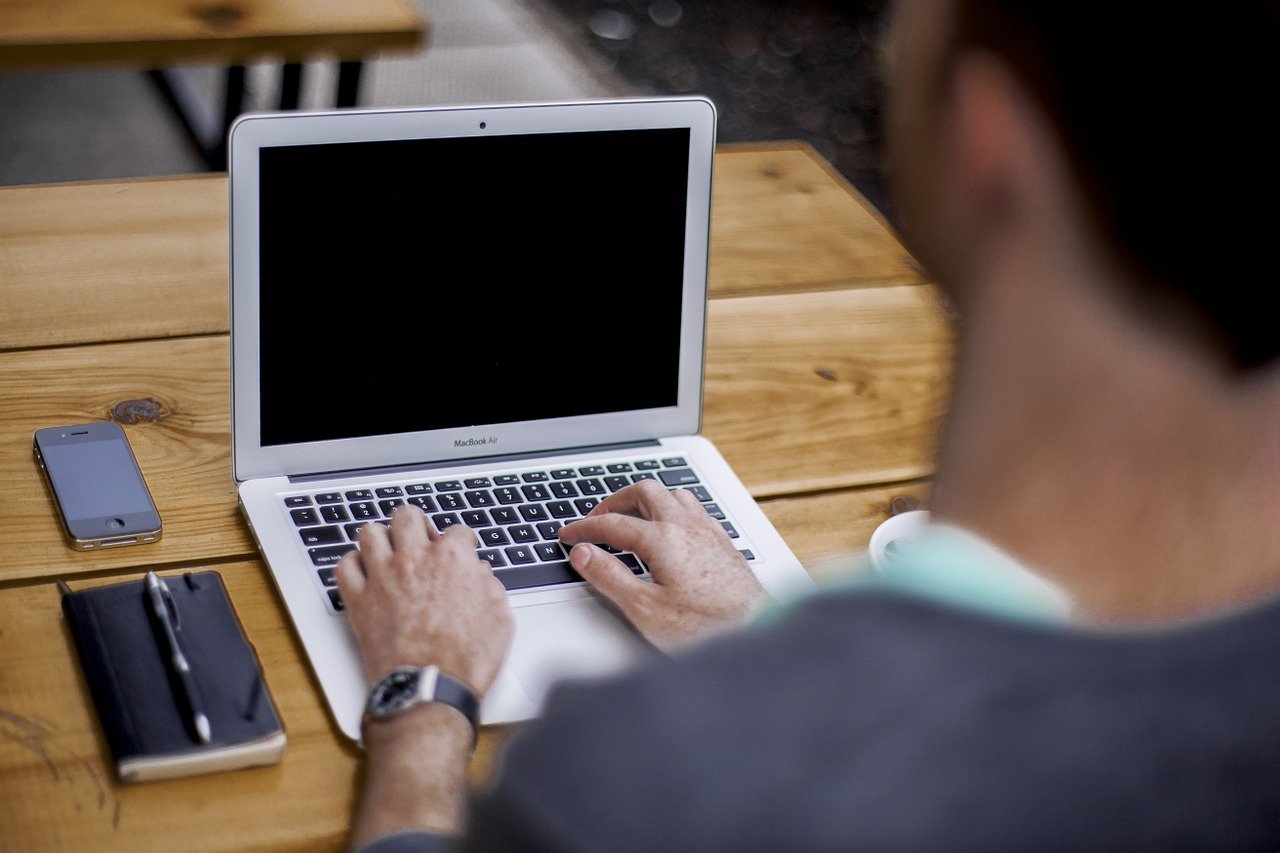 With Covid-19 wreaking havoc on most people's daily lives, working from home has become the new norm for the majority of businesses who worked from an office full time. That being said, finding a work life balance isn't the only thing top of mind for business owners as securing business data in a wide variety of access points is becoming increasingly difficult with phishing and ransomware attacks increasing year after year.
When employees worked from the office, security only had to be placed around a single location; the office. However, with nearly every individual employee working remotely or from home in some capacity, a new challenge has been born trying to secure a number of individual access points using the same technology. This new office landscape has brought on a high adoption rate of the Zero Trust security model.
Zero Trust for Everyone
Zero Trust is a security model based on the principle that no one should be trusted to gain access to the systems even if they are already inside the network. This is done through continuous authentication, authorization, and validation of the security configuration and posture before access can be granted to remote applications and data. This approach to security leverages leading technology like multi-factor authentication, identity and access management (IAM), and others to maintain a system's integrity. 
This method of security is a departure from traditional network security that inherently trusts users and endpoints from the start, as the original access point is usually from within the organization's office. However, this method of network security fell prey to attacks that originate from within the security parameters. Zero Trust can successfully address this issue, providing a solution to pre-existing security issues and ones that will develop in the foreseeable future. 
Benefits of the Zero Trust Security Model
Zero Trust inherently requires the ability to continuous monitor and authenticate users, which creates a segmented network that helps minimize and contain potential breaches. This also gives IT techs the ability to catch irregular activity and cyber attacks quickly. As this model is preventative in nature, it is designed to use the most up-to-date techniques to scrutinize access points and users. Ultimately, this system has a better chance of withstanding more complex and detrimental cyber attacks. 
With individuals across the nation having access to a single company's database, securing company digital assets have become increasingly difficult. Zero Trust Security can enable the company to upgrade their existing security technology to protect and prevent cyber attacks, while providing the flexibility and ease of working from home to their team members.
Contact us at Resilient IT to learn more about how we can help you set up your business' IT infrastructure, connect your staff to the apps and tools they need to stay productive and protect both your data from exposure.